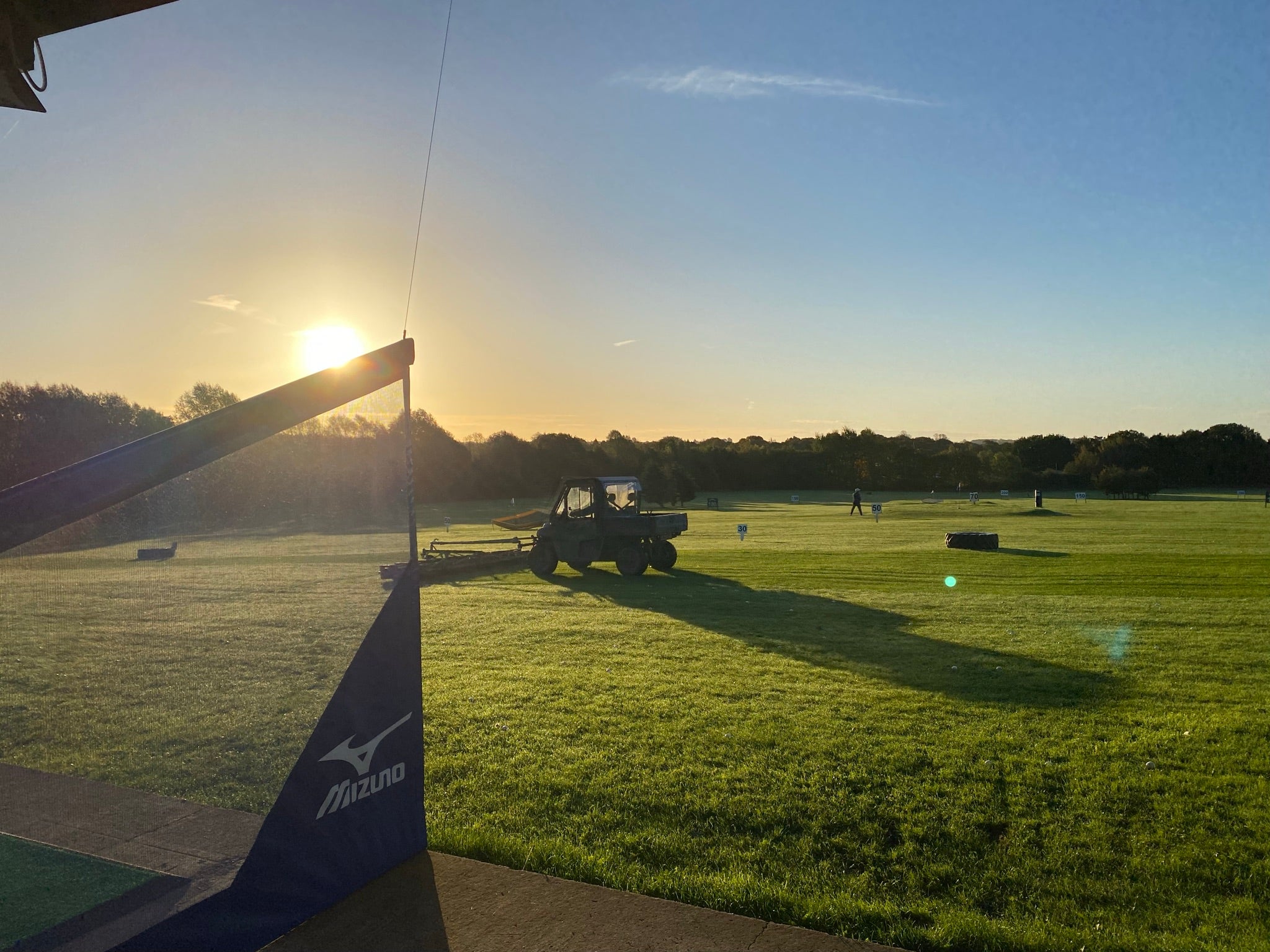 Supplying all major golf brands!
Established 1993
We know the golf business inside out, and we bring a family approach to it. Our service is second to none!
"Very good setup, well-stocked shop and friendly staff"
"Great store & great staff! Can't recommend this place enough. They don't push you into buying anything unlike some of the well known stores - they also try to get you the best price."
"At last I have found a golf equipment supplier who is prepared to fully look after their customers. Over the years I have found, far to often, that once you have paid companies are not interested in sorting out any issues, or looking after you! NOT Golf Crazy, they sorted out my issues without hesitation, kept me informed, and checked to make sure I was happy with the final outcome. Great Service, Thank you"
"Overall a fantastic fitting and purchasing experience, I'm super pleased with my new irons and will be back in a couple of months for the new G430 driver and woods."