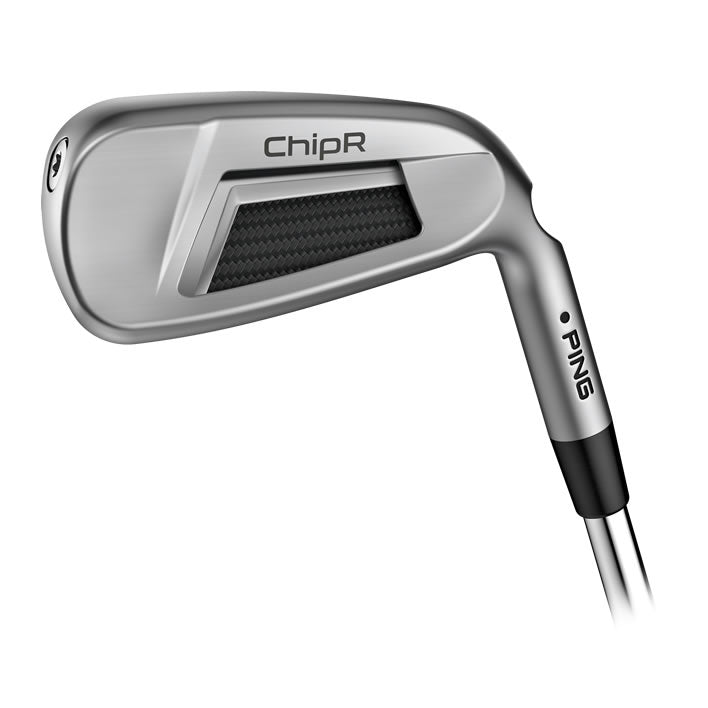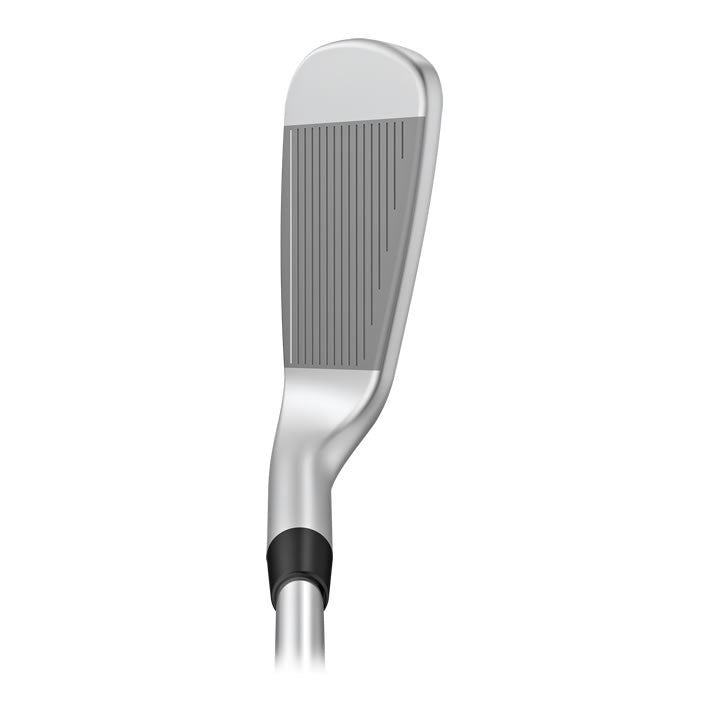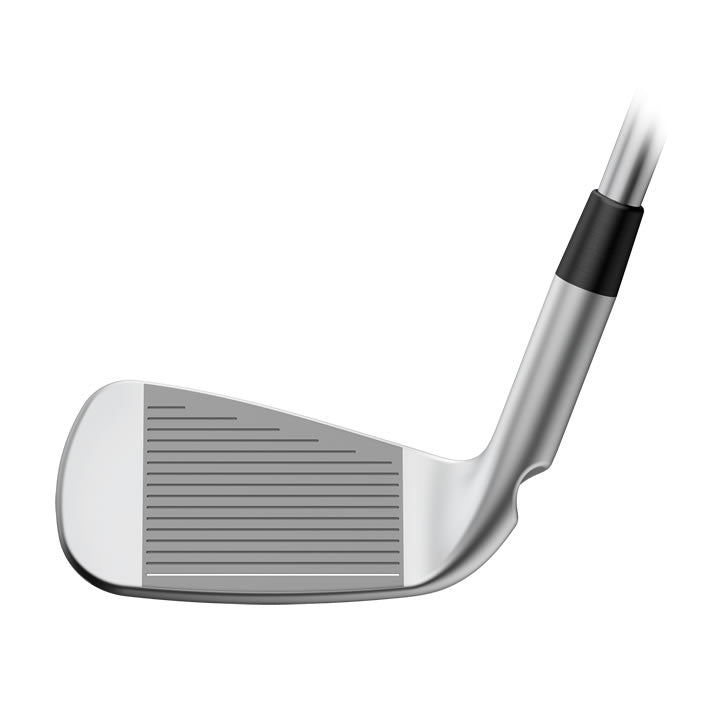 Ping ChipR Golf Chipper 2023
---
Custom Fit Options: Est 3 - 4 Working Days Lead Time
Standard Options: Next Day Delivery Available
 


Ping ChipR Golf Chipper
Distance Control And Consistency With Compact Size

Ping ChipR Golf Chipper 2023 is a fully engineered chipping solution that combines elements of a putter and wedge to help golfers improve performance around the greens and lower their scores.

The Ping ChipR Golf Chipper 2023 for golfers who lack confidence with their traditional wedge and frequently struggle with their chip shots around the green. Recommended for shots within 40 yards of the green from the rough to the fringe, apply a putting-like stroke to achieve distance control and consistency without fear of chunking or blading shots.

Why not see the new ChipR at GolfCrazy 

Bump and Run

Find out more - visit PING website.
We are an authorised retailer for this brand. This means that you can be assured in receiving official products with a manufacturer warranty.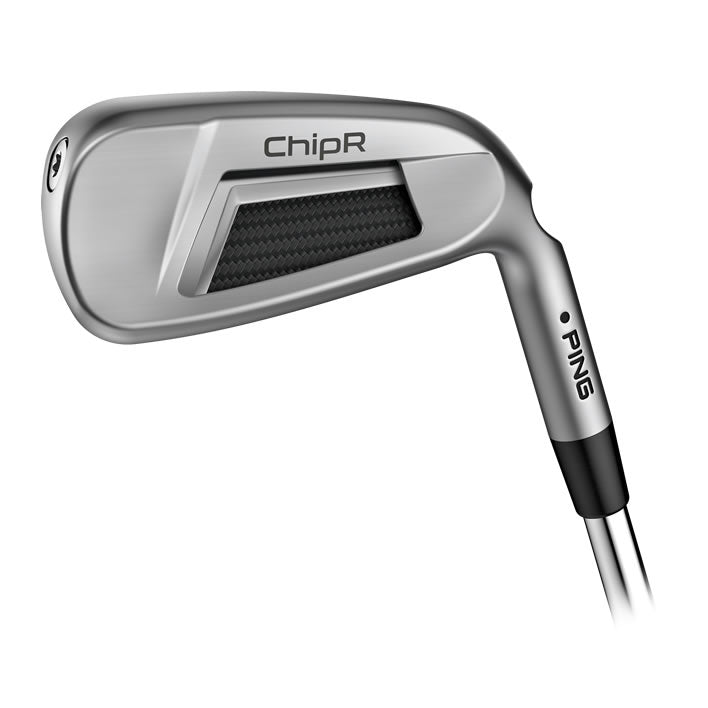 Ping ChipR Golf Chipper
Distance Control And Consistency With Compact Size
Construction
Investment-cast 431 Stainless Steel
Loft
38.50* (Similar to a 9 Iron)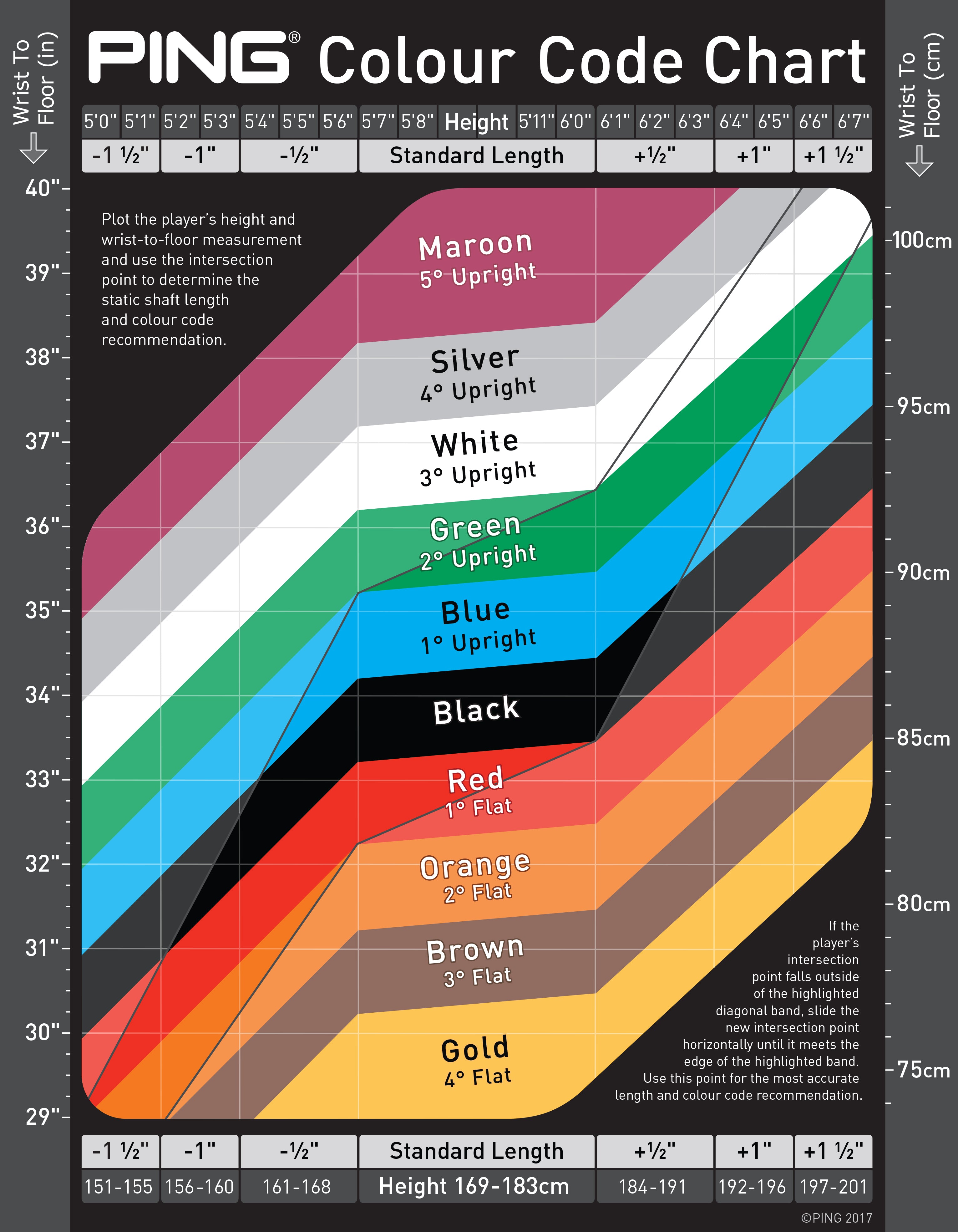 Ping Colour Code Chart
Introducing the Colour Coding System. This system distinguishes the lie angle of the club with a colored dot in the cavity.
Image with text
Use this text to share information about your brand with your customers. Describe a product, share announcements, or welcome customers to your store.
This product has no reviews yet.